About
The stories...
...I love all the traditions and cultural stories that surrounds the wonderful world of craft beer. It doesn't matter if they are 500 years old or brand new. 

Home Brewing
For the love of beer and home brewing I want to help others getting started and creating their own Beerstories.
Downloads
I made some things for you to download. Fx beer evaluations sheets and other stuff. You can find them here in the drop down.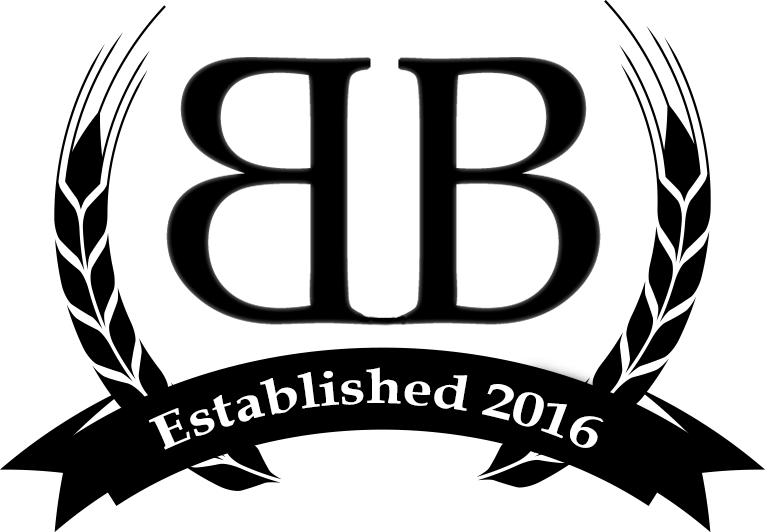 HOME CRAFT BREWING SINCE 2016
I actually started brewing extract beer kits in 2014, but started really brewing my own all grain recipes in 2016. So I've started slowly and progressed to more advanced brewing techniques and can therefor help many new brewers on their way.